numerous advantages
the best rates, a wide range, free reservations and no extra charges
you always book directly at the hotel
a better service and direct contact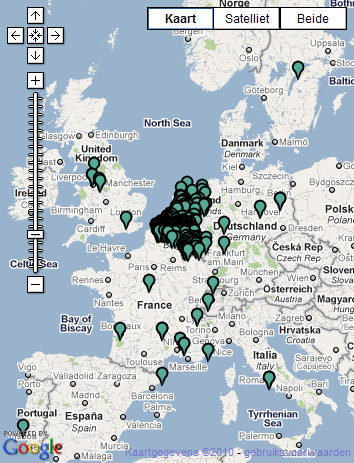 Hotel Le Tissu
Antwerp
Explore historic Antwerp from the elegant Hotel Le Tissu. Located near Central Park and Diamond district, the hotel has Antwerp attractions like the Central Station, the Rubens House, Antwerp Zoo, the flamisch Opera and China Town on the doorstep.


Hotel Le Tissu offers luxuriously decorated rooms in the former parsonage of St. Jozef church. The rooms are decorated with fabrics designed by Jab, Chivasso, Carlucci, Easy Concept or Grandezza. In spring you can smell the pear and apple blossoms in the walled secret garden.
Breakfast is served, at your convenience, in the old wine cellar or, weather permitting on the terrace. Coffee, tea and soft drinks are complimentary and available in the lounge and kitchen.

Hotel le Tissu boast wireless internet access throughout the hotel.
Note: check in is possible between  13:00 until 1500 hours. Guests intending to arrive after this time are requested to contact the hotel at least one day before arrival.


More information